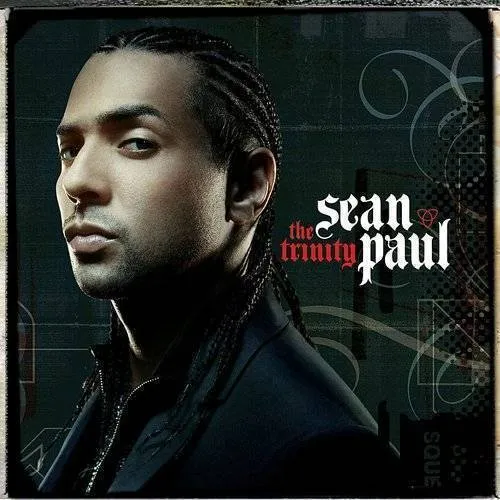 Details

Format: CD
Label: Wea2
Catalog: 83788
Rel. Date: 09/27/2005
UPC:

075678378829
Formats and Editions
Reviews:
''The Trinity'' is the third album by dancehall artist Sean Paul, released in the United States by Atlantic Records on September 27, 2005 (see 2005 in music).
It was recorded entirely in Jamaica, with Henriques collaborating with producers on the island such as Steven "Lenky" Marsden, Donovan "Don Corleon" Bennett, Renaissance Crew, and Rohan "Jah Snowcone" Fuller, among others. Explaining the album's title, Henriques pointed out that it is his third album, and has spent three years in production, being "all done right here in the Third World." Also, it could be noted that the album's release date, September 27 (9/27), when divided equals 3 and consists of two numbers divisible by 3.
The album was preceded by the single "We Be Burnin'," which commenced radio play on August 22, 2005. The music video for the single was directed by Jessy Terrero, who has also directed videos for singles by musicians such as 50 Cent, Young Jeezy, and Chingy. It was featured on the Black Entertainment Television series ''Access Granted'' on August 17, 2005 and premiered online on August 18, 2005 at MTV.com. The single itself has peaked at number two on the UK Singles Chart. It also peaked at number six on the U.S. Billboard Hot 100 so far, and seventeen on Billboard's R&B/Hip-hop charts.The album topped the Reggae charts on September 27, selling over 107,000 in its first week, the highest ever reggae debut and single week sales for a reggae artist in SoundScan history. Sean Paul's album ''The Trinity'' has been certified platinum in Europe. Since July 19, 2006, the album has sold 1,386,733 units in the U.S.
It has also sold around 4,367,750 copies worldwide. - Wikipedia
For the numerologically minded: this is Sean Paul's third album. It's been three years in the making. And, the singer states,
The Trinity
was "all done right here in the Third World." Think that's a coincidence? Then you might need a toke of whatever dancehall's biggest crossover star is smoking these days.
back to top