3/13/20 New Releases at Mills Record Company
NEW RELEASE RUNDOWN 
This week's new releases feature the newest from indie rock vets Grouplove, who are returning with

 

Healer, available on an indie exclusive blue vinyl edition.

Speaking of indie exclusives and indie rock, Pennsylvania's The Districts return with a full length of brand new material,

 

You Know I'm Not Going Anywhere, on Bubblegum Pink vinyl. This edition is super limited (500 copies!) so grab it before it's gone for good.

Reissues from the one and only Spice Girls are also available this week, finally making an affordable option for those who want to get their hands on

 

SpiceWorld

 

and

 

Greatest Hits

 

wax. 

You'll also wanna be sure to check out the new Monophonics LP,

 

It's Only Us,

 

out this week on the fantastic Colemine Records. Like every Colemine release, it looks as beautiful as it sounds. 

Other new releases include new music from Deap Lips (a collaboration between the Flaming Lips and Deap Valley), new music from the Boomtown Rats, Code Orange, and Joywave (among others!). See the full list of new titles below!



VINYL NATION SCREENING




If you were around for Record Store Day last year, you might remember a film crew hanging around filming the action. Well, they were shooting footage for what would become VINYL NATION, a documentary about the current state of vinyl shops in the U.S. 

On Thursday, April 16th at 7 pm, there will be an exclusive private screening of the film at Screenland Armour. While the showing is a private event, we have tickets to offer FREE to our Faithful Newsletter Subscribers (while they last!).

How do you get the tickets? All you gotta do is go to https://vinylnation-private-kcmo.eventbrite.com and, when prompted, type in the password "mills" (no quotations). Ticket orders are currently limited to four tickets per order. We hope to see you there!

RECORD STORE DAY 2020


If you haven't already, make sure to take some time to peruse the official list of Record Store Day releases HERE. Then, give us a holler and let us know what you're most interested in from the list! You can follow our

 

RSD Facebook event to keep tabs on all of our festivities and plans for the day.

Thanks to everyone who responded to our RSD questionnaire from last week's newsletter. Your feedback is super helpful and certainly shapes how we approach the day! 

UPCOMING EVENTS
Thanks to everyone who came out to see Ebony Tusks' release show last Saturday. It was one of the most fun events we've had. You can (and should!) pick up the new Ebony Tusks single in-store!

Unfortunately, our in-store previously scheduled for this Friday featuring I Threw a Chair has been postponed, but will be rescheduled for a future date!



As mentioned above, we've got an RSD

 

Facebook event up NOW, where you can keep up to date on announcements about the day. RSVP now!

IN-STORE GIVEAWAYS


We've recently set up a TON of ticket giveaways for the many great shows coming to town this spring. We've now got your chance at a pair of tickets to Umphrey's McGee (Truman 4/2), Real Estate (Truman 4/14 + a free vinyl record!), Flora Cash (Record Bar 4/1), U.S. Girls (Record Bar 4/10 - new album coming out next week!) + tons more!

As always, must enter in-store, and please specify your preferred show when entering!

Pre-order Upcoming Titles
More exciting new titles went live for pre-order this week, including the new Killers LP just announced, not to mention exciting new jams from artists like Lady Gaga, the Strokes, Chicano Batman, and Thundercat. We're also about to hit a serious stretch of huge new release weeks, with new records from Pearl Jam, Mac Miller, Jason Isbell, and others scheduled for release in the coming months. Reserve your copy of any/all of them today!

Check out THIS LINK to see the list of current pre-orders, and feel free to search and shop our website 24/7

Be well,
Dylan, Judy, and the Team

New Releases 3/13/2020 @ Mills Record Company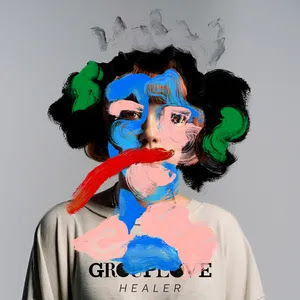 Grouplove
Healer [Indie Exclusive Limited Edition Transparent Blue LP]
$ 19.98   Digital: $ 
Vinyl


Joywave
Possession [LP]
$ 19.98  
Vinyl


Bill Evans
Smile With Your Heart: The Best of Bill Evans
$ 18.99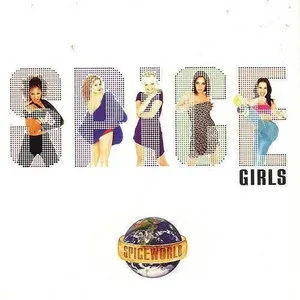 Spice Girls
Spiceworld [LP]
$ 24.98  
Vinyl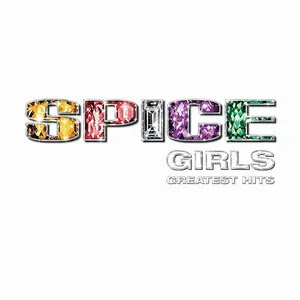 Spice Girls
The Greatest Hits [LP]
$ 24.98  
Vinyl


Deap Lips
Deap Lips [Indie Exclusive Limited Edition White LP]
$ 24.98  
Vinyl


Brian Blade
Brian Blade Fellowship [2 LP]
$ 34.98  
Vinyl


The Districts
You Know I'm Not Going Anywhere [Indie Exclusive Limited Edition Bubblegum LP]
$ 21.98  
Vinyl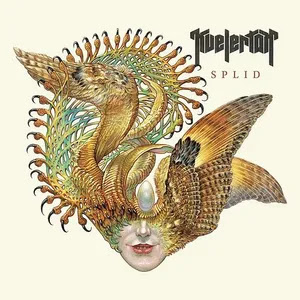 Kvelertak
Splid
$ 26.98  
Vinyl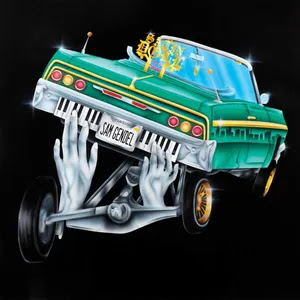 Sam Gendel
Satin Doll [LP]
$ 18.98  
Vinyl


Odom Leslie Jr
Mr
$ 19.98  
Vinyl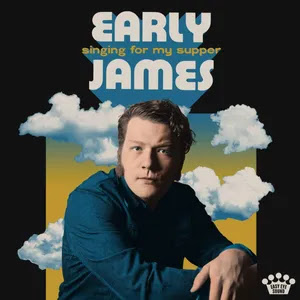 Early James
Singing For My Supper [LP]
$ 18.98  
Vinyl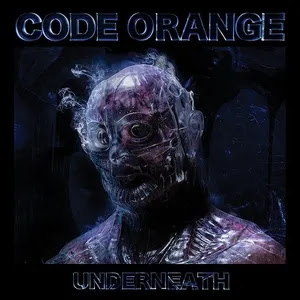 Code Orange
Underneath
$ 24.98  
Vinyl


Loving
If I Am Only My Thoughts
$ 19.98  
Vinyl


The Boomtown Rats
Citizens Of Boomtown [Gold LP]
$ 22.98  
Vinyl


Porridge Radio
Every Bad (Color Vinyl) (Blue)
$ 20.98  
Vinyl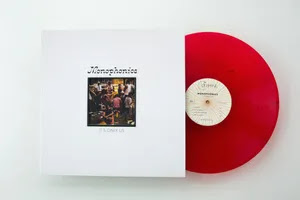 Monophonics
It's Only Us (Color Vinyl) (Colv) (Ltd)
$ 26.98  
Vinyl


Calvin Johnson
What Was Me
$ 14.98  
Vinyl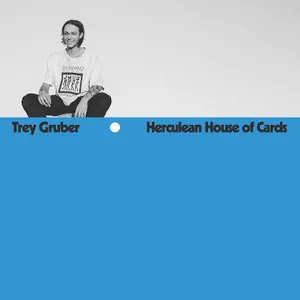 Trey Gruber
Herculean House Of Cards (Color Vinyl) (Blue)
$ 29.98  
Vinyl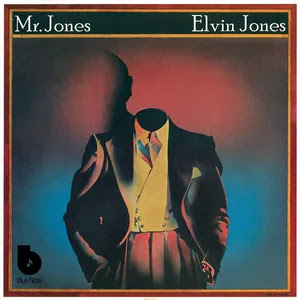 Elvin Jones
Mr. Jones [LP]
$ 24.98  
Vinyl


Rae Sremmurd
SremmLife [2 LP] [Translucent Red]
$ 34.98  
Vinyl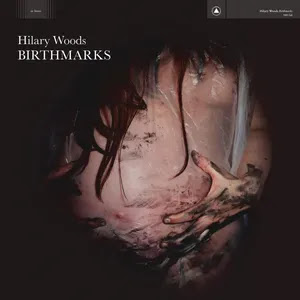 Hilary Woods
Birthmarks [Red LP]
$ 21.98  
Vinyl
Quick View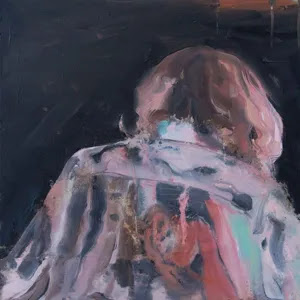 Dungen
Dungen Live [LP]
$ 19.98  
New Releases 3/13
Events